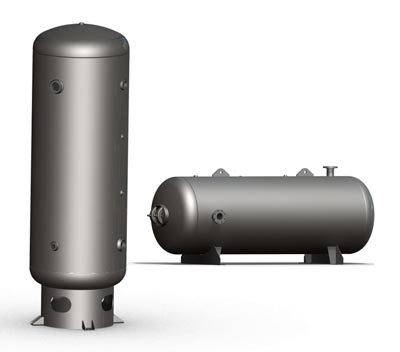 Specification
Pressure Range : 2 – 200 bar
Air Capacity : 100 – 15000 Liter
Product Certified : Depnaker or Migas
For more detail please contact :
PT. Inako Persada
Office : Cikarang, Bekasi, Indonesia
Phone : +62-21-89903505
Email : sales@inakopersada.com
Mobile/WA : 0812-190-11777
Description
We supply a wide range of receiver tanks to meet each customer needs. All of our air receiver tanks meet the stringent specifications of the ASME (American Society of Mechanical Engineers).